Wearing the proper the face mask is a very effective method to protect us during the serious COVID-19 epidemic. But we can find so many kinds of masks(GB 19083-2010, GB 2626-2006, YY 0469, YY/T 0969) in the market, which one is truly effective and which type of face masks can really protective us?
Table of Content
Protective efficiency
The easiest method to choose the masks is according to the mask types of standard requires:
N99>N95/KN95>N90>Surgical masks (Ⅰ)>Surgical masks (Ⅱ)
When we choose the masks, we only need to choose the mark of N9X or the surgical masks. They will be enough for our daily protection during the epidemic.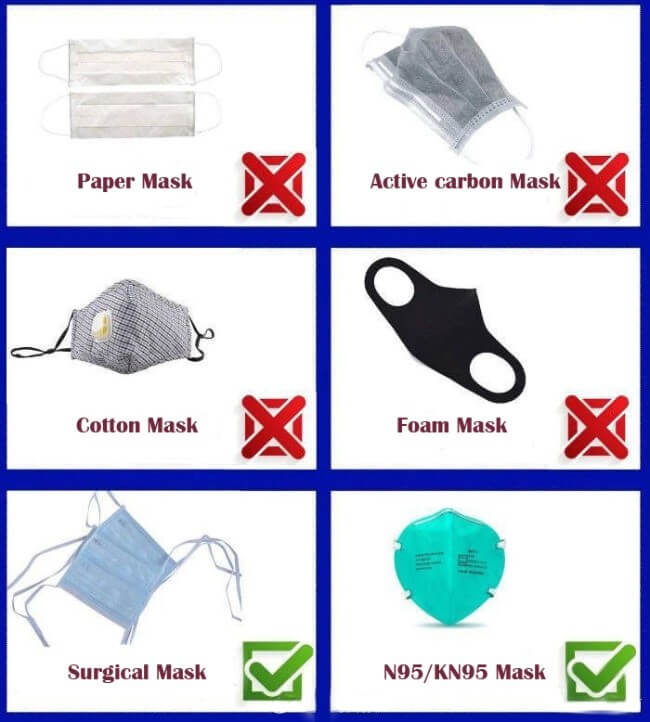 How face masks protect us?
No matter what kind of masks we choose, we have to choose the masks made of melt-blown nonwoven fabric with 0.5 to 1.0 μm fiber fineness. The masks are made of other materials can not protect us from the virus.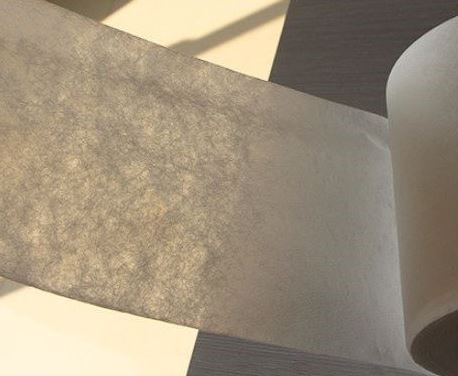 The COVID-19 virus is 50nm to 100nm, it is smaller than 0.3μm (300nm). But the COVID-19 virus is in the droplets or mist as aerosol in the air. The aerosol is bigger than 0.3μm (300nm), so the masks can stop the virus entering the respiratory system.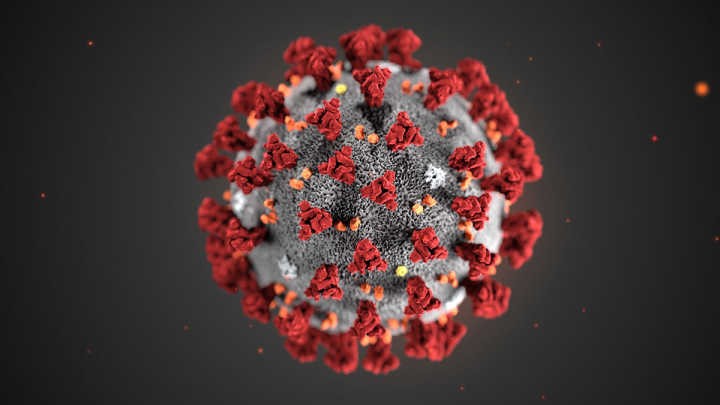 What kind of face masks to choose?
All the masks will have marking with the standards the manufacturing followed with. So it is an easy way to check the performed standards on the package of the masks. We will find many different marks on the package, how to choose the right one?
Here is a table for the parameters of different standards.
Standard
GB 19083-2010
GB 2626-2006
YY 0469
YY/T 0969
Protective face mask for medical use
Respiratory protective equipment
Surgical mask
Single use medical face mask
Scope
Medical use for filtering particle in air, droplets resistance, blood resistance, body fluid resistance and others.
Protection for particles, dust, fume, mist, microorganism and others.
Clinical protect for invasive procedure
Clinical protect for normal situation and breathing hazards
BFE Bacterial filtration efficiency
–
–
≥95%
≥95%
PFE Particle filtration efficiency
0.3μm particles


85L/min
30±2L/min


N (NaCl) particles:




Grade 1≥95%

Grade 2≥99%

Grade3≥ 99.97%

N(NaCl) particles: KN 90≥90%




KN 95≥95%

KN 100≥99.97%

P (Paraffin oil) particles:

KP 90≥90%

KP 95≥95%

KP 100≥99.97%

≥30%


Resistance to synthetic blood penetration
No penetration to 80mmHg pressure of 2ml synthetic blood
–
No penetration to 120mmHg pressure of 2ml synthetic blood
–
For the protection of virus, we have to check the particle filtration efficiency. The PFE is over 90% can provide effective protect for our daily life. Which means N95 or KN95 masks are proper for our daily protection. KN 90 is also a great choice and better the normal masks.
Difference between the different mask types
There are many masks types in the market with mark of N9X or KN9X or marked with different standards such as NIOSH, GB 2626, GB 19083, GB/T 32610, etc. What's the difference?
KN9X are for GB 19083 and GB 2626 which are Chinese standards. GB 2626 is for respiratory protective equipment for industry use and GB 19083 is for respiratory protective mask for medical use. Masks for GB 19083 requires synthetic blood penetration resistance performance because it is used in medical environment. But the masks for the both standards can meet the requirements for particles filtration efficiency. KN9X for GB 2626 is okay for our daily life. The masks marked with GB 19083 are mostly supplied for the clinic staff.
NIOSH (National Institute of Occupational Safety and Health) has three grades (N95 for 95% efficiency, N99 for 99% efficiency, N100 for 99.97 efficiency.) for different test particles. N means Not resistant to oil. R means Resistant to oil. P means oil Proof.
When we are in the low risks environment like working area, school or other public area, disposable surgical use face masks or above grades can protect us.
When we are in medium risks environment like going to the general clinic, densely populated place, police man, express workers, Surgical masks (Ⅰ) or above is a better choice.
When we are in high risks environment like going to the fever clinic or going to the place there are suspected person or confirmed cases, KN90 for GB 2626 and above can provide solid protection for us.
There is a very important thing for the choosing of masks. If you don't feel well or have suspected symptoms, do not choose the masks with breathing valve. Because the masks with breathing is good for protecting ourselves but not good for protecting others.